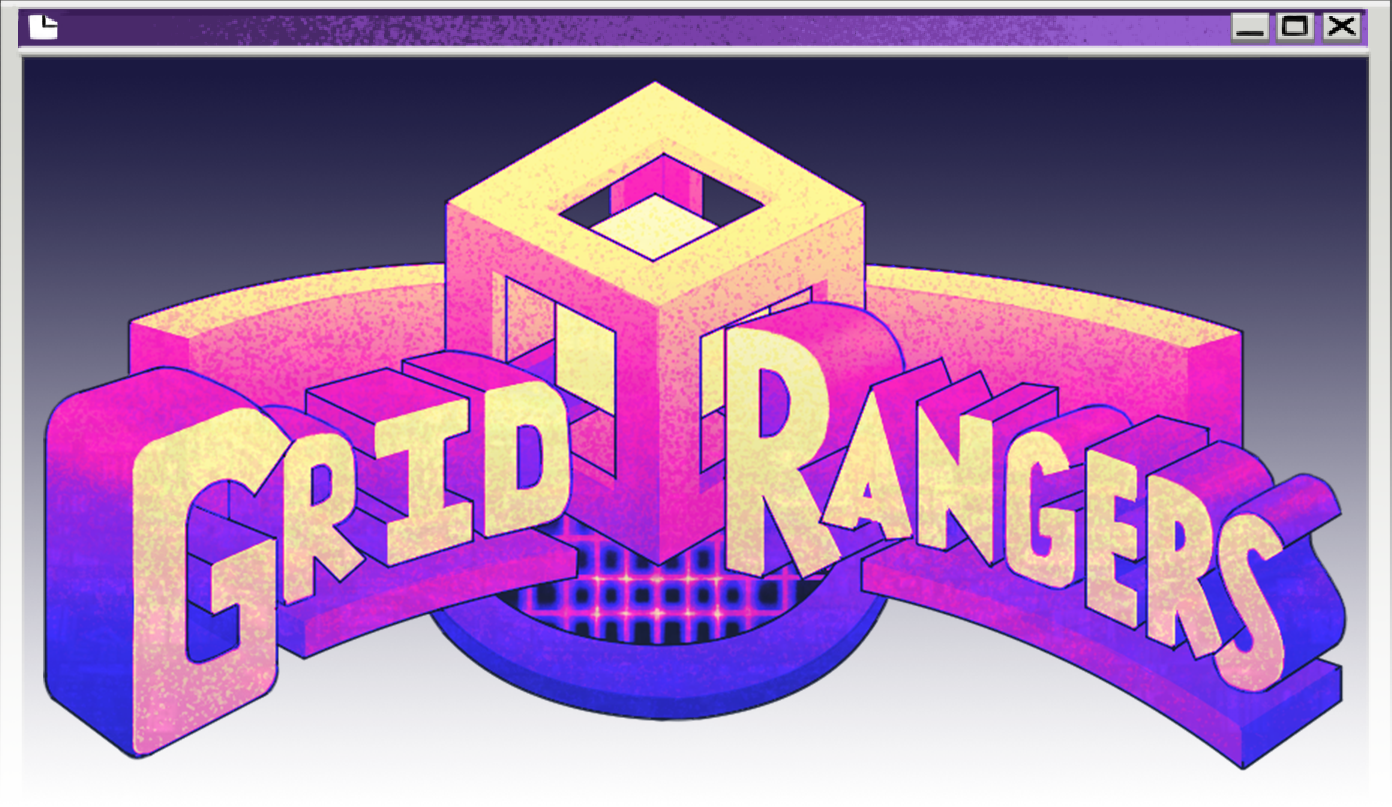 Grid Rangers
Comments
Log in with itch.io to leave a comment.
absolutely gorgeous and addictive game, great job!
OMG! My partner and I played this game together and we are not match 3 puzzle people but the combination of the animation, music, and accessibility made us really adore this game. Figuring out the different types of enemies and watching out for certain patterns that we can use to our advantage made this game really fun! The difficulty was good to. After failing couple of times, we kind of figured out our groove. Looking forward to other games in the future and will check out your past games as well.
this was very good : ) i won with 15 cds w00!